And How To Make It Truly Epic.
THE SOUND IS THE EXPERIENCE.
Get the sound right in your home theater, and the experience can truly be mind blowing.
If you're looking to create the best possible home theater system for your unique preferences and budget, you've come to the right place. HiFi Buys has amazing home theater speakers and systems on display, as well as some of the friendliest experts in Alpharetta and Metro Atlanta on hand to help you make the right decisions with confidence.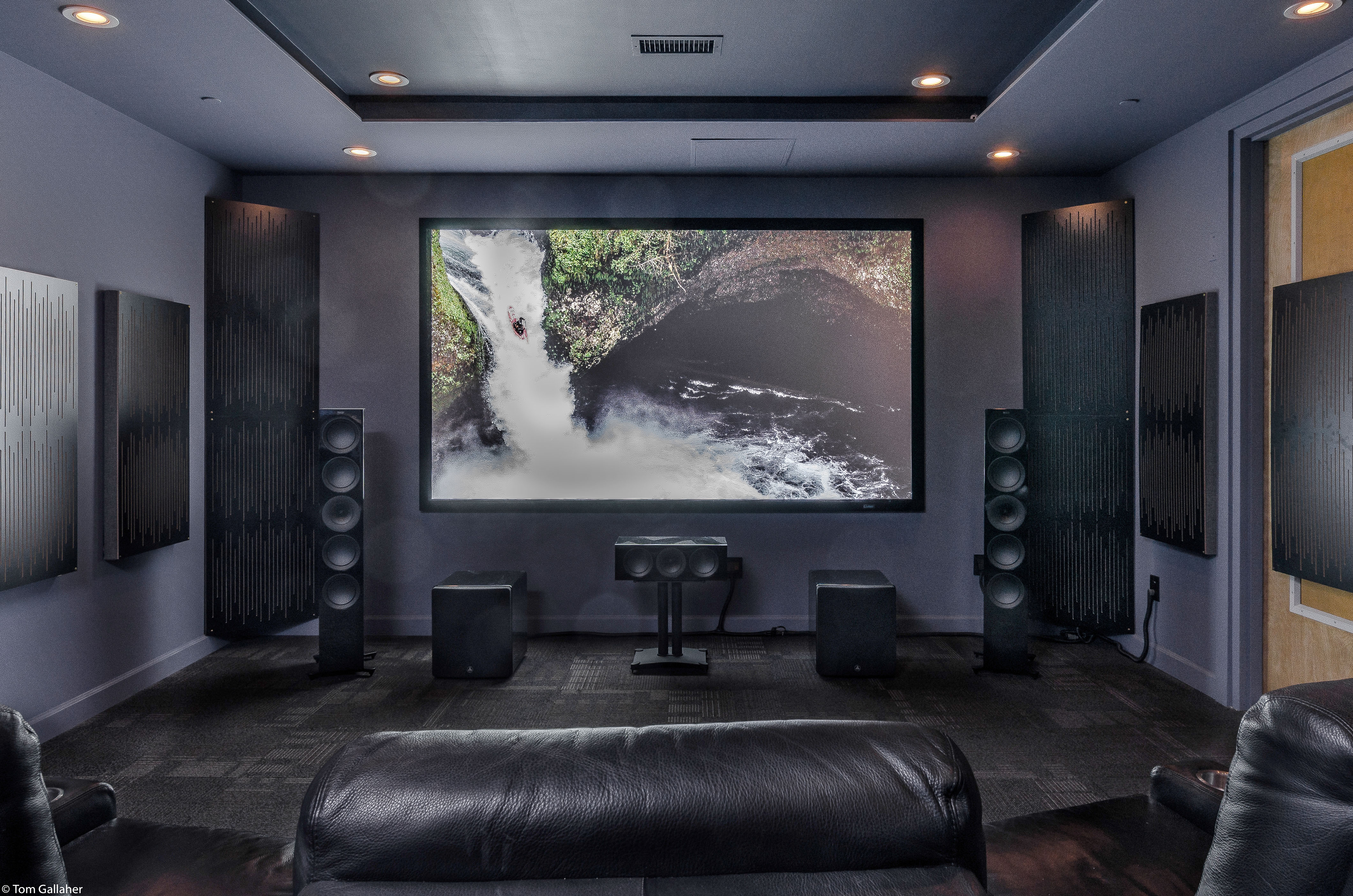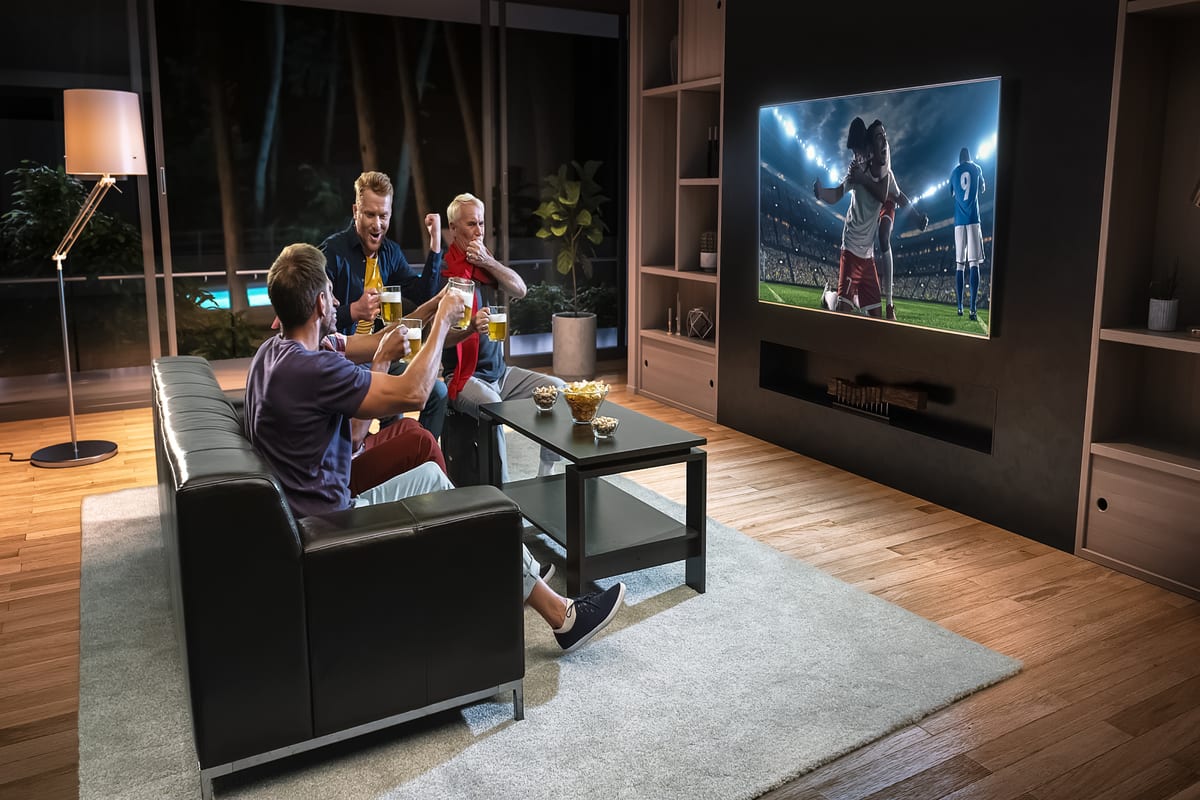 HOW WE HELP
It's not about the box we put in your trunk.
It's about the experience we help you create.

Our service starts with a friendly greeting when you walk in the door. We're committed to helping our customers from Brookhaven, Decatur and the metro Atlanta area make the right decisions and get the most bang for their buck, whether they're looking for surround sound speakers, need AV and home theater furniture or want to build a home movie room from scratch. We also offer unparalleled in-home design and installation to create the perfect home theater experience for you and your family.
The HiFi Store
EXPERIENCE EPIC HOME THEATER FIRSTHAND.

We invite you to come and experience amazing home theater firsthand so you will know what a
great system sounds like, and for that matter, how nice it can look! Most home theater systems
start with a simple conversation so we can help you create an experience that is what you really
want. This is truly a customized experience: we'll build a system just for you!