And How To Make It Amazing
FEAST YOUR EARS
Experience the coolest setup of free standing speakers and home audio systems in Marietta, Sandy Springs and throughout the Southeast.
With the very best HiFi Guides to help you create the perfect system of your very own.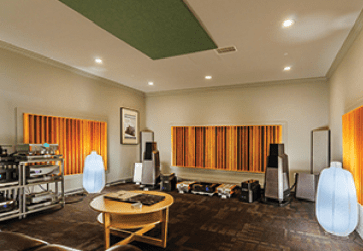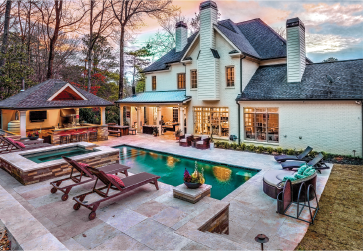 At HiFi Buys, we don't just "carry" products, we build relationships. It is these relationships that allow us to curate the very best products for our customers unlike anything you will find from other retailers. As a certified Bowers & Wilkins dealer, Wilson Audio dealer and provider of other industry-leading audio manufacturers, we're here to help you find your match. Here are a few of the brands we partner with...

Our expertise and passion make your home audio money go further, and get you
the best possible system for you and your family.
The HiFi Store
EXPERIENCE AMAZING HOME AUDIO FIRSTHAND

Come to listen. Come to learn. Come just to look around. And if you've been shopping online,
come to clear up the confusion! So much of the the information out there is overwhelming,
confusing, or just plain cumbersome. One visit and a good conversation here at the HiFi Buys
store, and you're on your way to the home audio system that's perfect for you.