CREATE A CLEAR PATH FOR YOUR SOUND
Better cables and connectors can not improve the signals they carry, but they can minimize alterations and distortions, thereby improving performance. To get the utmost value from your system, and hear the purest sound possible, it only makes sense to create a clear path for it to travel from the source to your ears.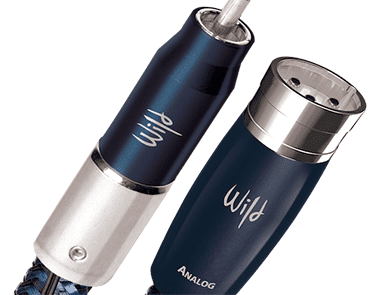 HOW WE HELP
Connecting You To The Best Sounds Possible

It is a shame to create an amazing hifi system and lose some of its functionality and precision because of inferior connections. Whether you're building a record player system or home theater surround sound system, come by the HiFi Buys store in Atlanta and tell us all about your system and its components, and we can help you put the finishing touches on it with the right cables and accessories.
The HiFi Store
SEE ALL THE WAYS YOU CAN GET THE MOST FROM YOUR SYSTEM.

We know our stuff! Come visit us at HiFi Buys and see all the ways that you can ensure you
get the most from your system.