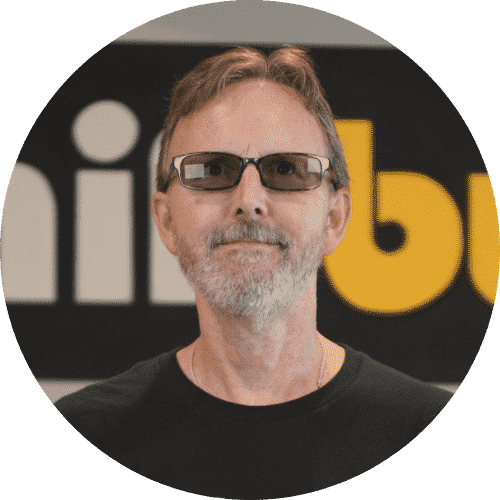 "I love working with hifi equipment and finding solutions that custom fit our clients."
As an Installer with HiFi Buys, Michael Hutchinson is usually in your home doing what he does best. He brings over 32 years of experience in the field and has worked for HiFi Buys in the past.
When not working, he loves home improvement, 4 wheeling, watching football, and movies.
Favorites:
Genre of Music:

Rock and Outlaw country.

Cartoon: Family Guy
Food: Ice Cream
Who would you want to star in a movie about your life? 
Pirates, ninjas, or zombies?
If forced to participate in a talent show, how would you entertain the audience?