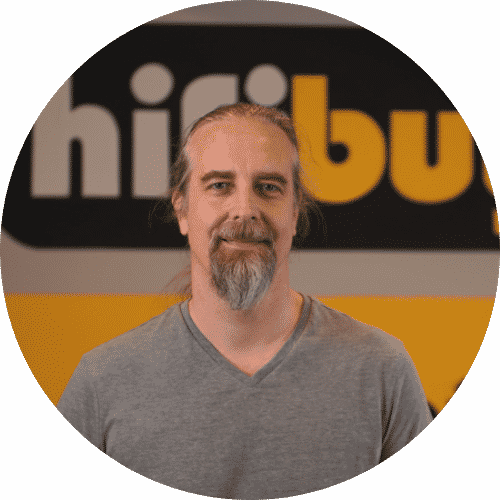 "Audio professional for the past 22 years" 
I spent 8 years as an audio engineer on music row in Nashville, and 5 years wiring and installing world-class studios. My job right before I joined the HiFi team I managed a shop where we built large AVL (audio, video, lighting) systems for large churches and cruise ships.
Favorites:
Color: Purple


Number: 245

Food: Steak!!
What do you love about your job? 
I love sharing the experience of music emotionally moving people.
Tell us about your family.
No kids, we are living the D.I.N.K. (dual income no kids) lifestyle.
Hidden or weird talents?