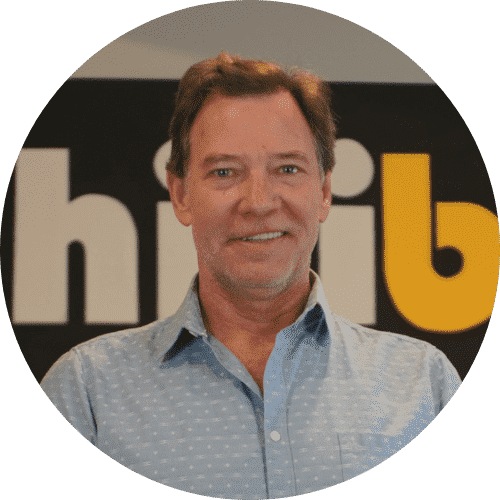 "I have had a passion for audio since I walked into a store in 1983. Quite frankly, I was amazed at how close to 'live' my favorite artists could sound in any room with a great stereo. I am a firm believer that if you do what you are passionate about you never work a day in your life. It comes naturally when you love something, and I love music all the way through my being."
As an avid and enthusiastic audiophile, Alan Jones has helped loyal customers indulge in their own love of listening to music on high-quality audio since 1995 when he opened Audio Alternative. He later followed his passion and purchased HiFi Buys in 2015.
His enthusiasm for experiencing and sharing music was established nearly four decades ago when he walked into his first audio store. Two days later, he was employed by that same store. From there he grew his expertise working in all facets of the electronics business through progressive roles in repair, installations, sales and management, including buying and selling gear out of his home and opening his own store.
Not only is Alan passionate about music, he is also passionate about helping others. He is a Board Member for Alchemy Sky Foundation, which provides music therapy for veterans living with PTSD, and he supports the St. Baldrick's Foundation for children with cancer by donating a portion of sales every February.
Not one to sit still, Alan was originally born in Morristown, New Jersey, grew up in Greensboro, North Carolina, then traveled to live in Steamboat Springs, Colorado and Casa Grande, Arizona before coming to Atlanta, Georgia. His hobbies include attending live shows, listening to music, traveling, running, collecting hotrods, reading, spending time at church, meditation and yoga.
"Since opening my store, I have concentrated on building lifetime relationships with my customers, creating a store staff that is second to none in the market, and choosing product manufacturers that stand with me. I believe everyone who comes in my store will experience my long-term commitment to my customers, my manufacturers, and my employees as well as my desire to learn from them all while having fun. I feel strongly that I would not be who I am today without these people."
---
Hidden Talents:
Juggling
Wood bowl turning
Marathon running
Observes nearly everything
Favorites
Band: Pink Floyd
Music Genre: Rock
Cartoon: Southpark
Food: Homemade bison burgers
Book: The Four Agreements
Artist: Roger Dean
Weirdest job?
Vacuum cleaner salesperson
What did you want to be when you were 5?
If given the chance to travel anywhere, where would you go?
What four famous people (living) would you invite to a dinner party?